How to use OpenVox ticket support system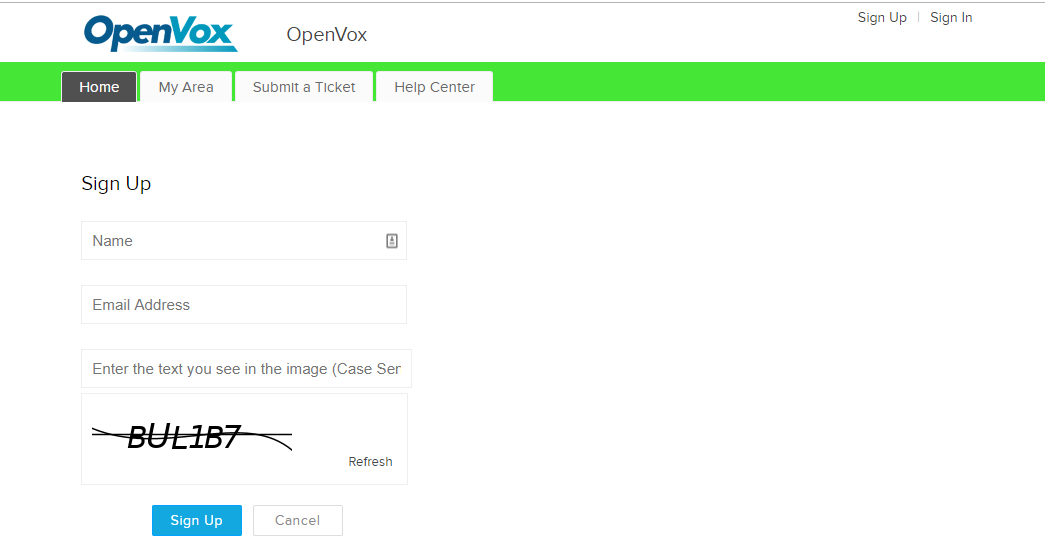 2.And then you will receive a confirmation email.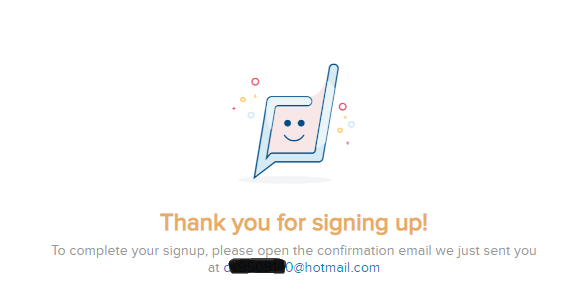 3.Please accept the invitation.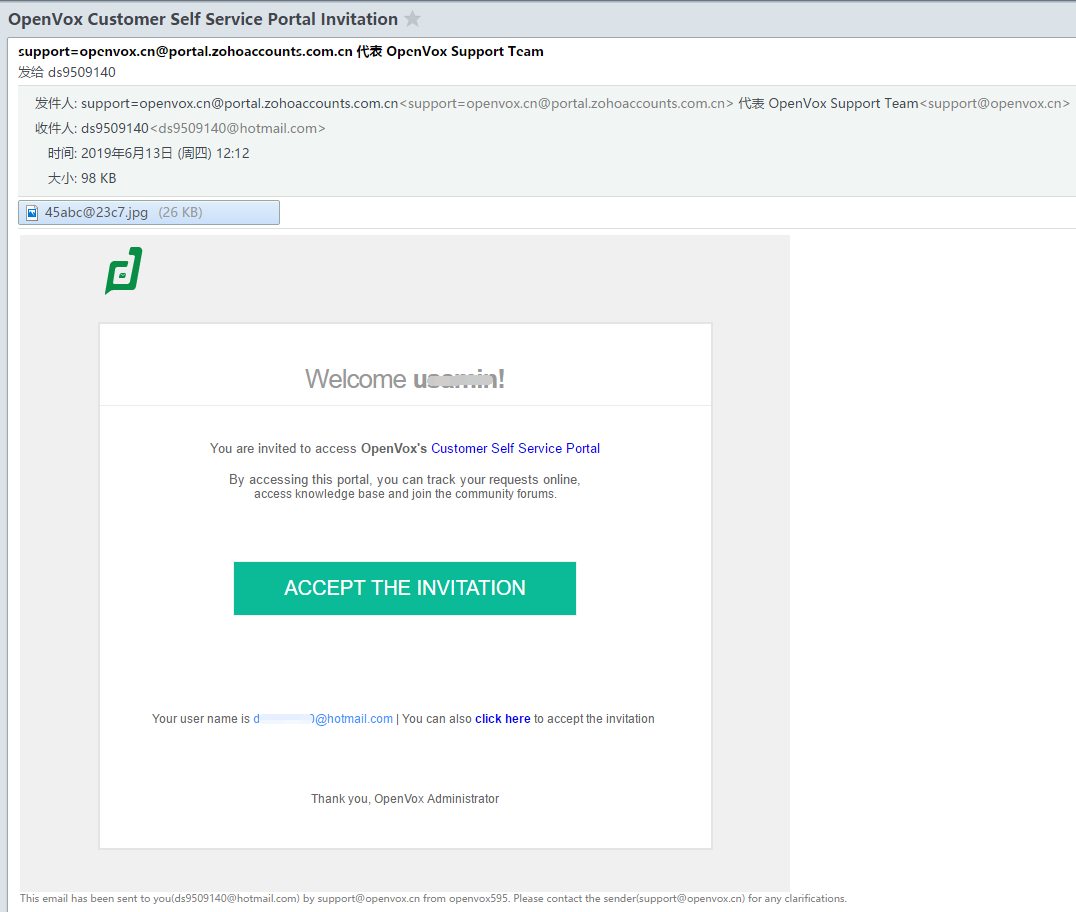 4.Next, you can sign in and submit some tickets to seek help from our support groups.

Click Add ticket:

5.You can describe the problem, select the product and priority. Besides, you can upload the error logs or screenshot in the attachment.

6.After, our support technicians will contact you via email and help you solve the problems as soon as possible. You can check the progress on tickets.